Canon Interview: R5 and R6 Overheating Questions Answered | CineD
The Canon EOS R5 and EOS R6 are now shipping and as we all know, these new cameras have suffered severe overheating issues when first introduced to the market. The current situation of both cameras became (much) better with the recent introduction of firmware 1.1.1. Yet, we approached Canon with a r...

My recent slo-mo bird video has won second prize in the Sirui Imaging video competition! (Which means the actual position was somewhere between number 4 and 30).
https://t.co/T2n2ma9B1a



Wing Beats & Parakeets - Slow Motion, High FPS on the Blackmagic Pocket Cinema Camera 4K.

Presenting the latest "VJ Shorts" from what was "The Last Party Before Lockdown" - Present Tense Takeover, 14th March 2020 - at Rye Wax, London.
Visuals performed live with Resolume Arena.
https://t.co/4JPbete5ch https://t.co/6RghiIm9A4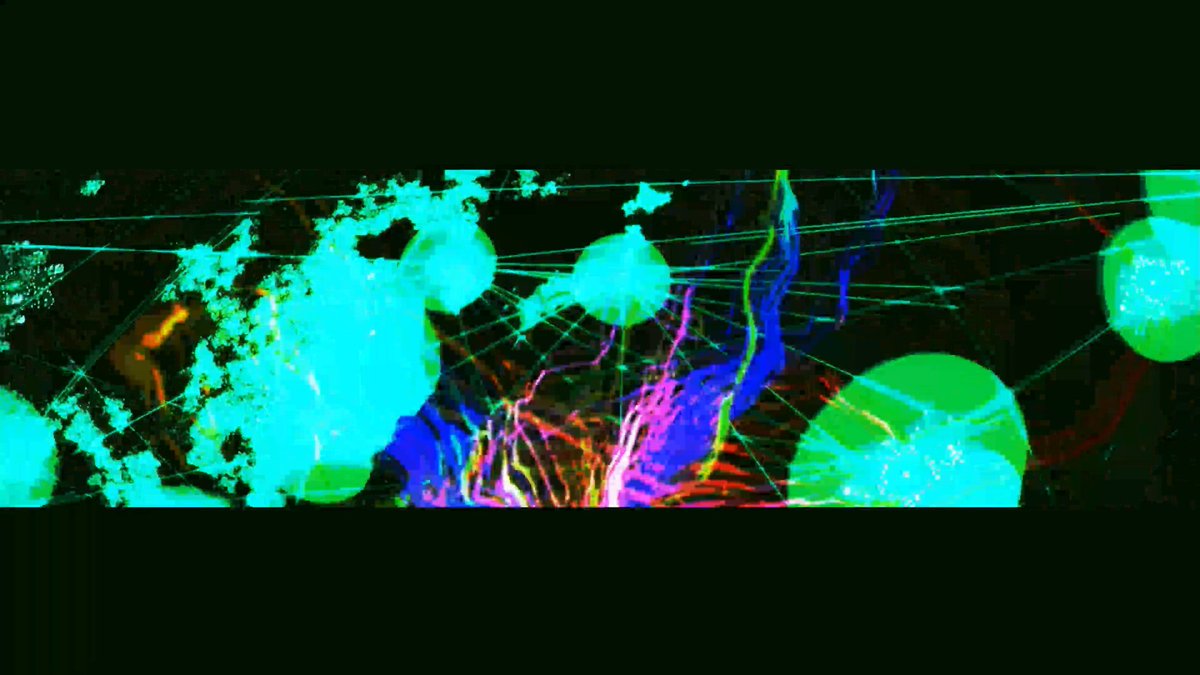 Nugen Audio Mastercheck for 50% off!
I've been waiting for this to come around again. Last time I uploaded what I felt was a good mix to Soundcloud, it ended up sounding completely mangled. This plugin helps prevent that for a range of online services. https://t.co/B3fFLW9ucr