Canon Interview: R5 and R6 Overheating Questions Answered | CineD
The Canon EOS R5 and EOS R6 are now shipping and as we all know, these new cameras have suffered severe overheating issues when first introduced to the market. The current situation of both cameras became (much) better with the recent introduction of firmware 1.1.1. Yet, we approached Canon with a r...

Spotify have been developing an ai-powered plagiarism detector that you can use to determine whether your music sounds like anything else that already exists...

The Eventide H3000 Factory plugin is currently on sale for £74! ($99)
https://t.co/RmmcAGiDJB
Normally it's £261 ($350) so this is an absolute bargain!
Especially as the hardware units currently go for around £2900!

I'm currently refreshing the cable labelling in the studio with these - laser-printed self-laminating cable labels from "Mr. Label". Templates available for libreoffice etc. No more fading scribbles! https://t.co/WGxVFR9K2N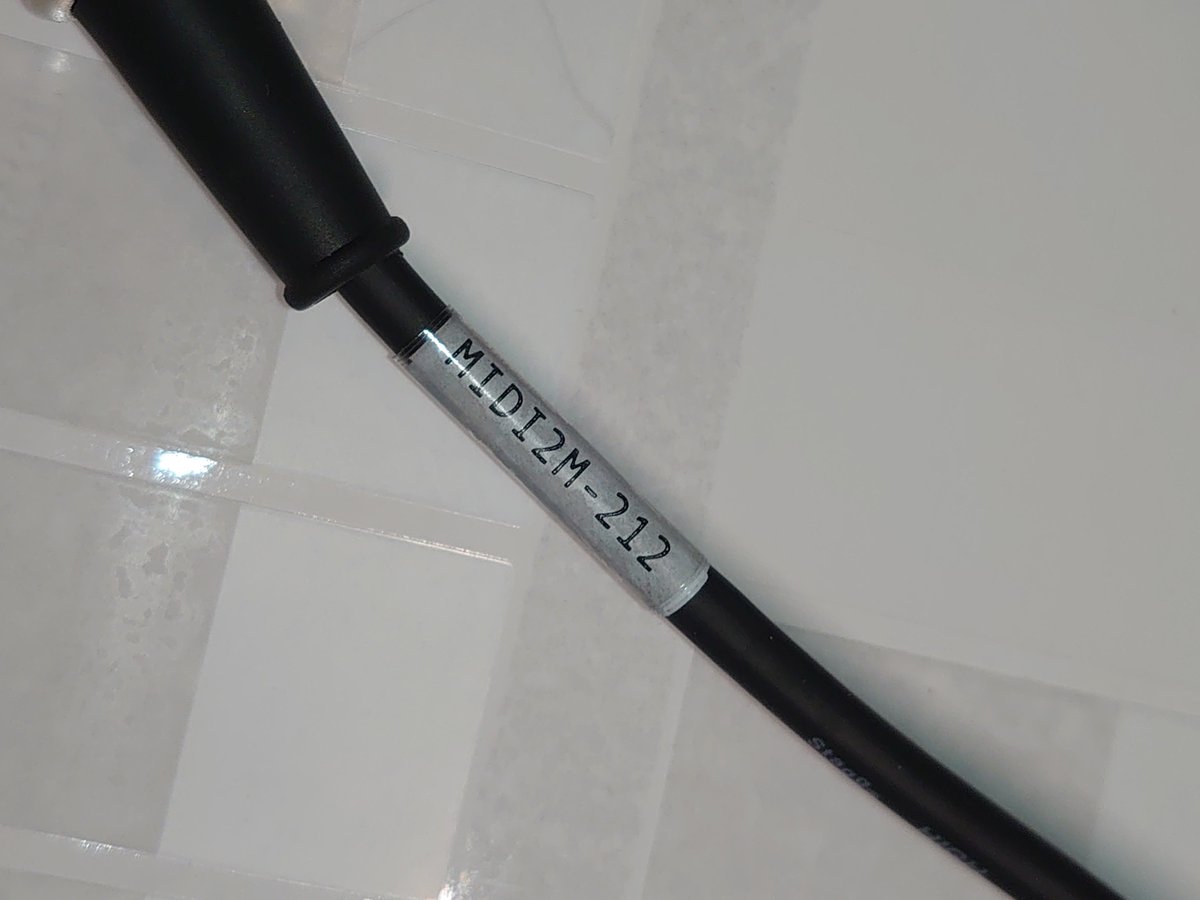 My edition of Cubase now literally goes up to 11! https://t.co/BfIN2WEE2c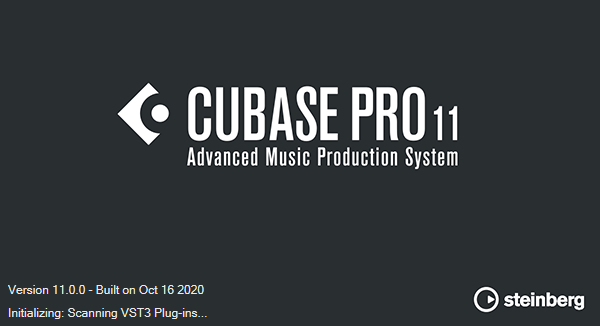 I'm not entirely sure how long this has taken to be able to happen, but I can finally edit my Akai CD 3000XL sampler from the old G3 Mac.
Last week I tried to find a cable to buy to connect them together. Today I found that cable under the rack the sampler is in! https://t.co/lo19xpLeuJ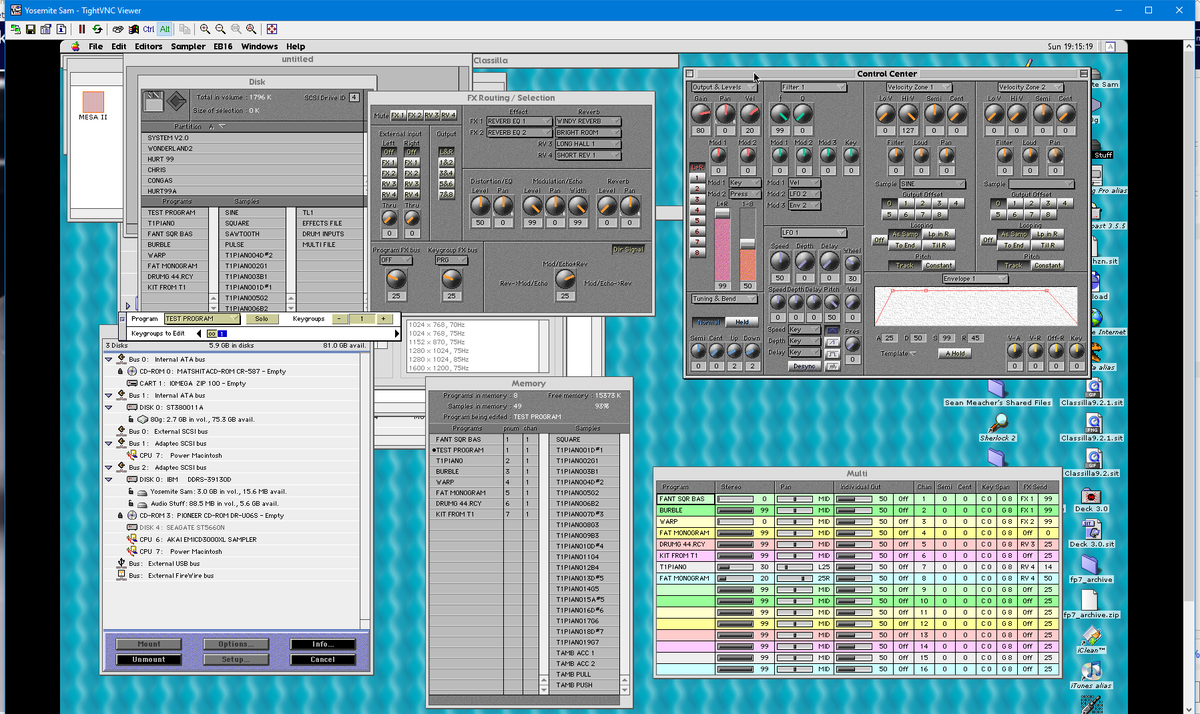 My recent slo-mo bird video has won second prize in the Sirui Imaging video competition! (Which means the actual position was somewhere between number 4 and 30).
https://t.co/T2n2ma9B1a